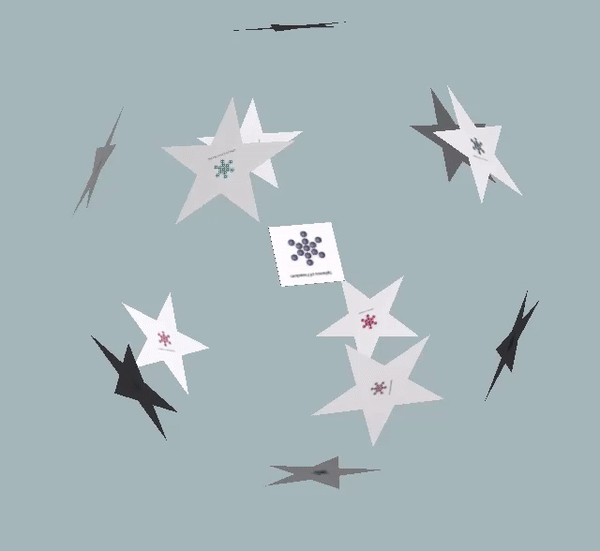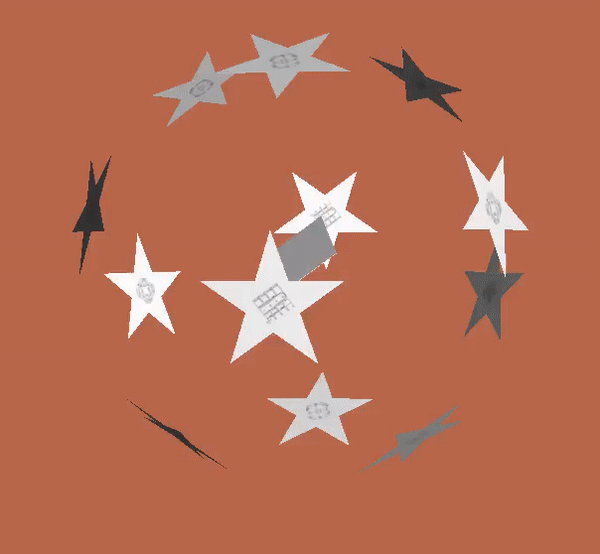 Healing, Classes, Initiations & Activations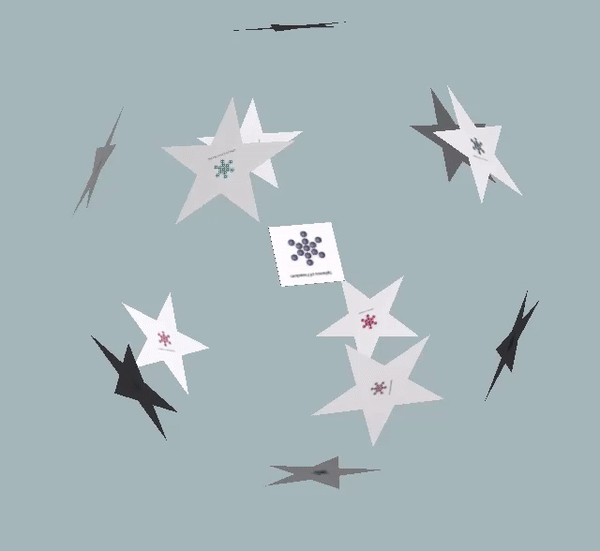 Your Greatest Self Within You!
START BEING!
with the vast teachings with the facilitator that has your interest to heart and is available to you to raise your vibrations wherever you are
Theresa, Singapore, 23 Nov 2013
​
"Ha'landrel's healing effect could be felt almost immediately. She would go the extra mile and is very caring. The healing sessions have helped me feel a lot lighter and relaxed as though many of the stuck issues were given light to flow where moving forward has been a lot easier for me."
Shai, Malaysia, 30 May 2016
​
"Ha'landrel is a wonderful healer and a teacher. I have done a few Atlantean DNA activations and taken classes with her. She delivers more than what is expected. It was an awesome experience. Recently my father had fungal infection in his leg which was really bad. Ha'landrel sent healing to him and now he is almost healed. No more rash on his foot. A real miracle.
Thank you Ha'landrel for this."
​
​
"She has a Light Score of 100% -definite conduit for Divine Light." Dr Karen Kan, USA, 6 Aug 2017