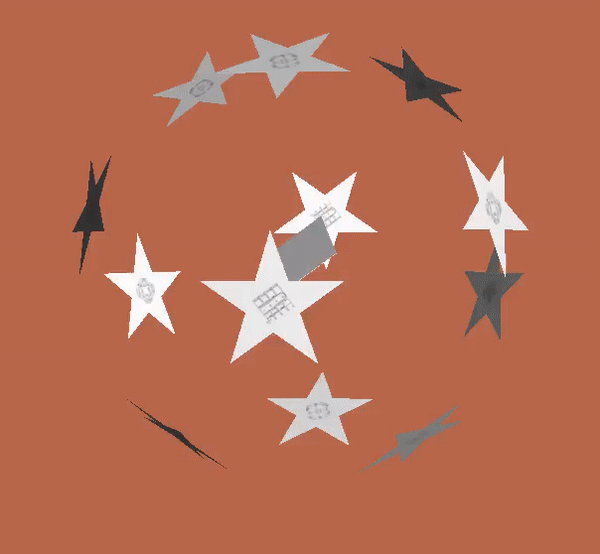 Healing, Classes, Initiations & Activations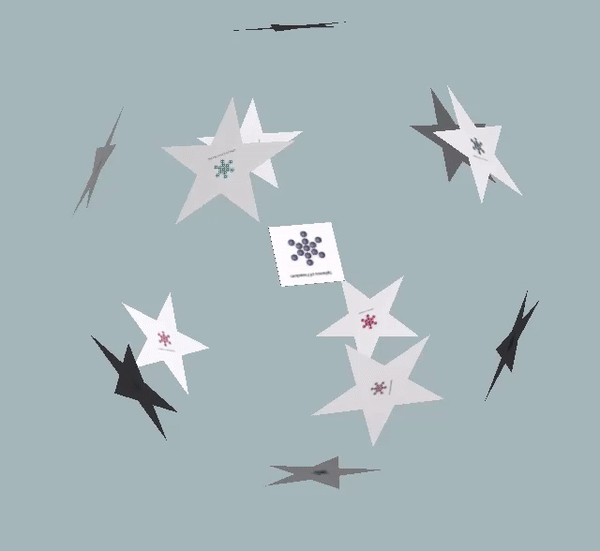 Youthing Services
Connect with your Inner Beauty
Meridian Facelift is a transformational light-touch technique that activates vitalizing energies to restore clarity, radiance and youthful luster to the skin.
Using just the fingers to stimulate the flow of energy, a soft soothing touch to your head face, neck, and chest releases energetic blocks in your muscles caused by stress and negative emotions allowing for a more vibrant and youthful appearance. This is a deep relaxation technique that provides a deep way of letting go. What happens to the skin is a bonus as when applied regularly, it reduces the appearance of wrinkles, fine lines and other signs of aging. This is due to the unique energetic process running that turns back the hands of time and reverses the appearance of aging by affecting the cells down to the telomeres of the DNA.
Schedule a private session with Ha'landrel today!
OR
Learn how to do it yourslef by taking the class. Available in person or via Skype.