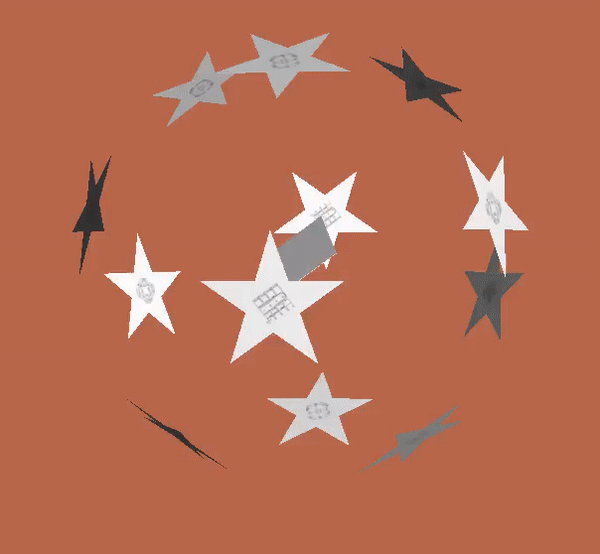 Healing, Classes, Initiations & Activations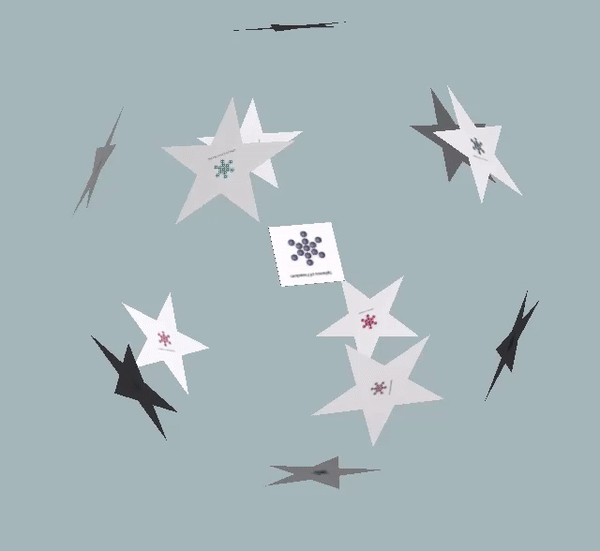 What are you seeking to shift in your life through these sessions?

This is for those who wish to have additional one on one healing sessions (60 minutes) with Ha'landrel based on each one's current challenges that is stopping one from being able to step into their Light. Ha'landrel will tune in to see what process is needed from her vast spiritual healing tool box.

Ha'landrel will work with her Divine Healing Team to connect to cleanse and clear the focus of your intent bringing allowing the maximum possible change at this time.
​
Two 60 Minutes Session for US$555
(u/p $700)
Limited time only
​

Note: Need to be completed within 3 months of purchase.