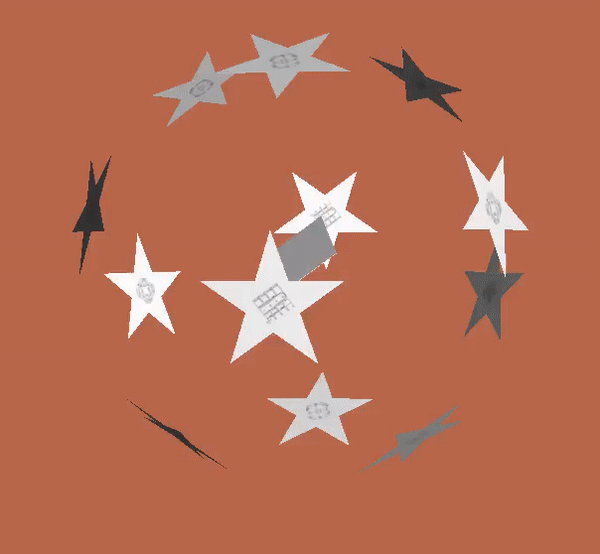 Healing, Classes, Initiations & Activations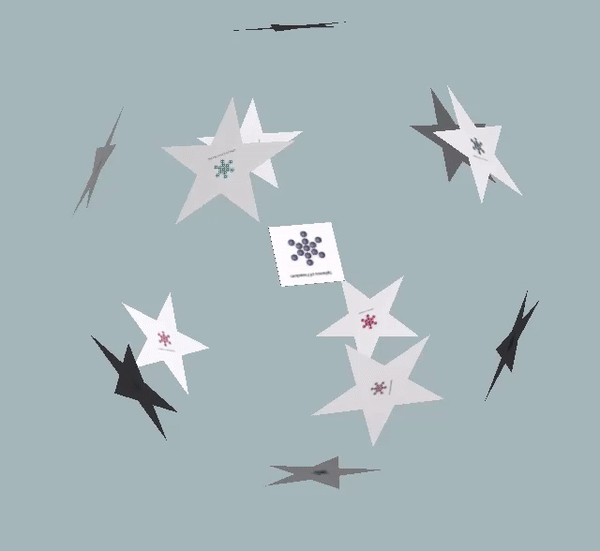 CK Lee is committed to operating in total integrity, especially when it comes to our handling of personal information given to us by our clients and customers. Therefore we have pro-actively adopted the rules set forth by the European General Data Privacy Regulations (GDPR), and have edited our Privacy Policy to make it easier to read and to learn how we collect, use and protect your information, as well as how to edit or remove your information from our system.
​
This Privacy Policy describes our collection, use, and sharing of information, including the sharing of information with our marketing partners for purposes of serving personalized ads based on your interests. Our Privacy Policy applies to all of the services offered by us.
​
We may modify this Privacy Policy at any time, and without prior notice, by posting an amended Privacy Policy that is always accessible by clicking on the "Privacy Policy" link on this site's home page. Your continued use of this site indicates your acceptance of the amended Privacy Policy.
Regarding Personal Information (defined below), if any modifications are materially less restrictive on our use or disclosure of the Personal Information previously disclosed by you, we will obtain your consent before implementing such revisions with respect to such information.
​
THE TYPES OF INFORMATION WE COLLECT
Personal Information.
"Personal Information" includes any information regarding a natural person that may be used directly to identify the person.
Personal Information that we collect may vary with each separate purpose for which you provide it, and it may include one or more of the following categories: name, physical address, an email address, phone number, credit card information including credit card number, expiration date, and billing address, and location data.
​
We collect Personal Information at the time you provide it to us or our services purchased by a third party. We collect Personal Information through sign-up forms and as part of your registration for an account, product, or service, promotions from this website or telesummits. Personal Information that we collect may vary with each sign-up or registration.
​
HOW WE USE YOUR INFORMATION
We may use your Personal Information and Usage Data for the performance of the services or transaction for which it was given and for the basic purpose of this site. We may use your Personal Information in connection with other products, services, promotions, personalized ads, or contests we may offer, and our private, internal reporting for this site, and security assessments for this site. We may also send you messages related to certain features or your activity on this site. We may also send you news or updates about changes to our site or services. By default, you will receive these messages via email.
​
DATA SECURITY
We will implement reasonable and appropriate security procedures consistent with prevailing industry standards to protect data from unauthorized access by physical and electronic intrusion. Unfortunately, no data transmission over the Internet or method of data storage can be guaranteed 100% secure. Therefore, while we strive to protect your Personal Information by following generally accepted industry standards, we cannot ensure or warrant the absolute security of any information you transmit to us or archive at this site.
​
HOW TO ACCESS/CHANGE/REMOVE YOUR PERSONAL INFORMATION FROM OUR DATABASE
To access your personal information and change your personal preferences regarding contact, please click the "update your preferences" or "unsubscribe for this list" links at the bottom of any email you receive from us, or email us with your request
​